apps
Proprietary software to suit all
your electronic monitoring needs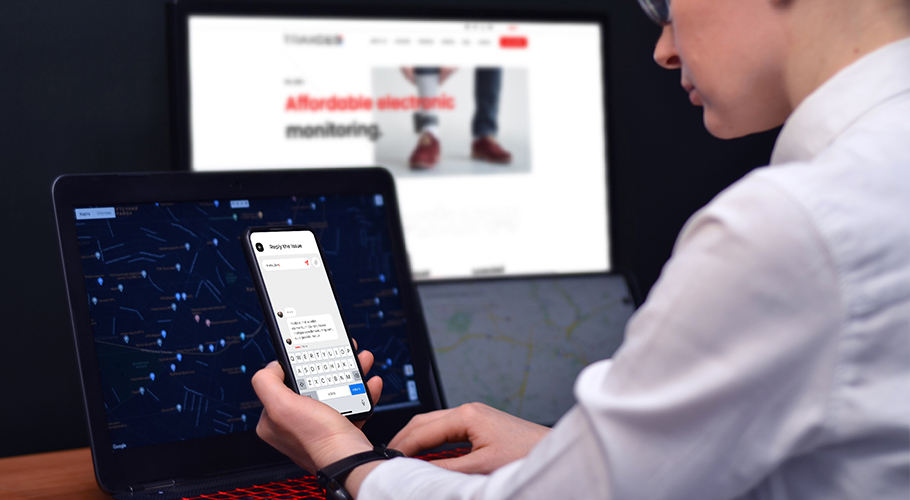 Agency

Web App

Facilitates day-to-day fleet management
Cost effectiveness

Start using the app without lengthy and costly training, saving up to 40% compared to traditional systems.

Reliable Monitoring

Fast and accurate tracking of all TRAXGEO devices, with secure data storage and payments monitoring.

Ease of Use

Manage zones and curfew times directly from map; fast data server and active alert system for reliable communication.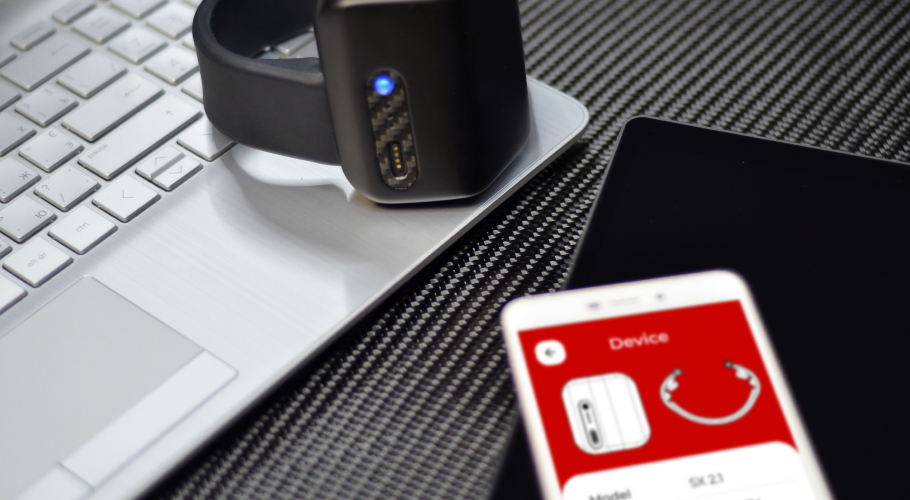 Defendant

Mobile App

An integral part of TRAXGEO system to rpomote the defendant's compliant behaviour
Battery monitoring

Device battery check to prevent sudden discharges and related violation alerts.

Issue reporting

Prompt reporting of issues to the supervising agency for rapid response.

Payments

Built-in payment system to ensure the clients are always in control of their balance.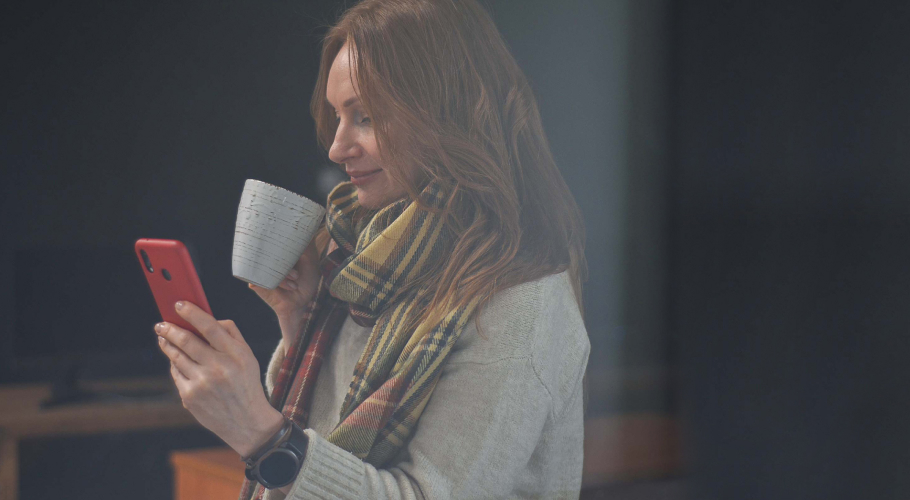 Victim

Mobile App

A mobile app designed to ensure safety and peace of mind for the victims of crime
Secure and free tool

Easy to install and use, no subscription or use fees. A 'red button' to contact the supervision authority or police in case of an emergency.

Location and alert features

Allows victims to receive offender status updates and zone violation alerts 24/7 in a timely manner.

Privacy guaranteed

All information about registration and in-app activities is kept strictly confidential.